I'm sure I'm not the only one who's just about absolutely totally completely ready for this holiday break to come. I work in an industry that demands some crazy hours at times, weekend work, working from home, you name it, but there's one week every year that I can count on to re-charge my batteries: the week between Christmas and New Year's. My company closes their offices for this week and I think it's the greatest thing ever. I wish all corporate businesses did it.
While I won't be lounging on a beach during this break, I probably will be doing a whole lot of
this
. If I were on a beach, however, I'm pretty sure I'd want to be in Croatia. I think these photos will speak for themselves...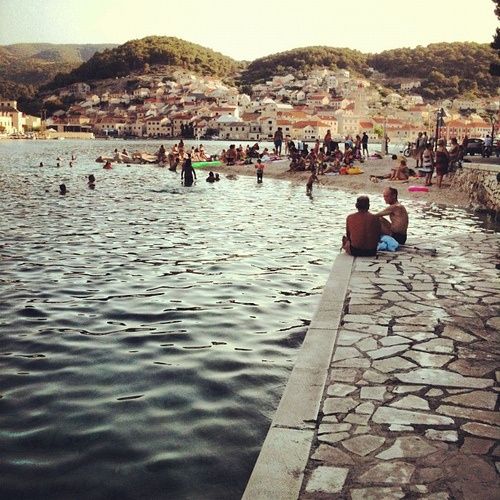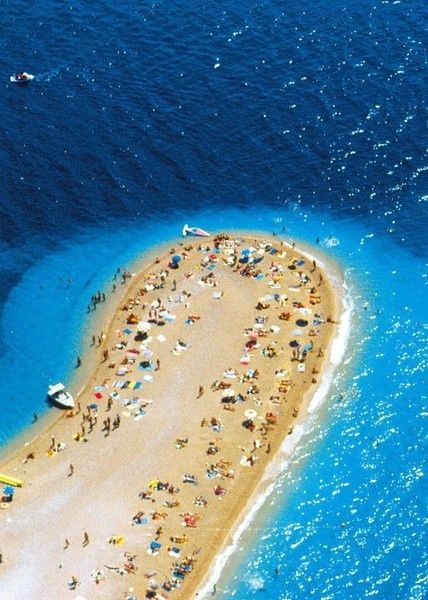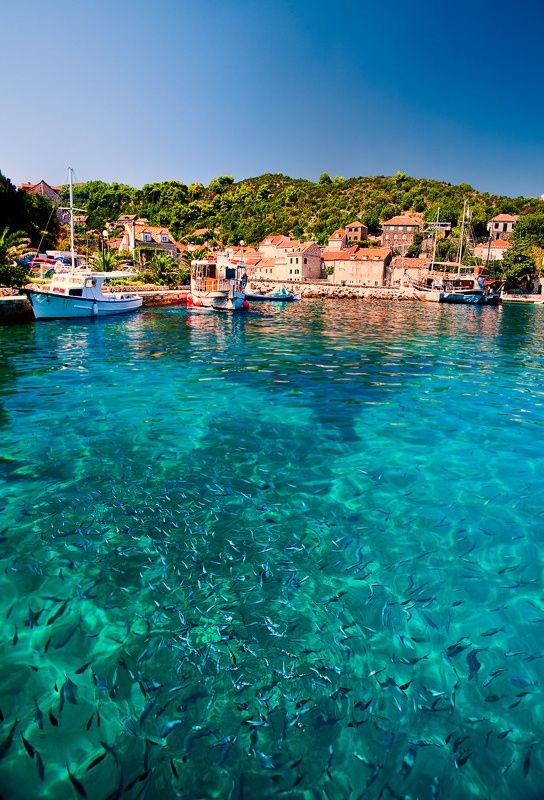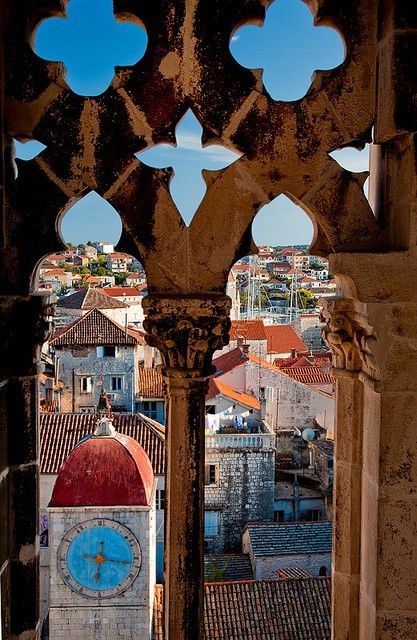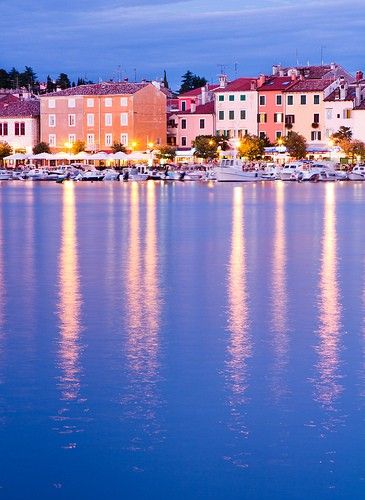 Click on each photo to view the source.